The Glockler Group: Unparalleled Real Estate Expertise, Extensive Area Knowledge & Unmatched Marketing in Suburban Chicago.
Call: (708) 529-5839 or (630) 416-5029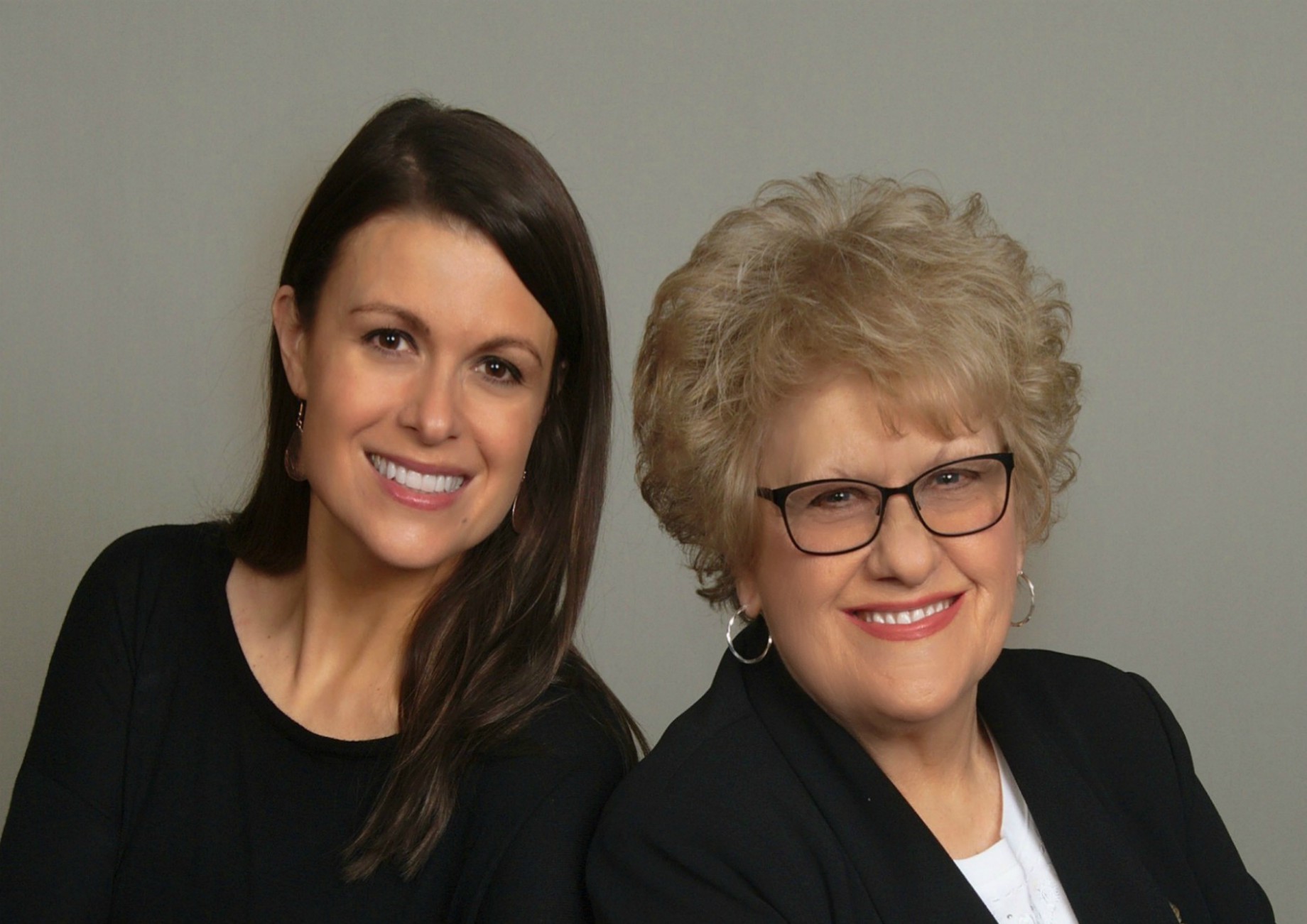 Judy Glockler is a career-long, award-winning real estate professional who has been working with first-time and experienced home buyers and sellers, investors and builders in the suburban Chicago area for four decades. A third generation area native, clients and colleagues have described her as "genuinely one in a million" and a "cut above the rest," also commending Judy on her unmatched real estate experience and knowledge of the local market. Conducting business with integrity and the utmost professionalism, Judy provides award-winning client service to her clients, putting their interests first, guidingthem through the process in a pleasant manner.
Judy is proactive, creative and dedicated, not settling for the status quo. She started a local REALTOR® networking group years ago where Agents tour each others' listings to preview and promote them, also getting other broker opinions, which sellers, brokers and buyers enjoy. Judy supports and gives back…to 29 housing-related charities with each transaction, through The Coldwell Banker Charitable Foundation. The Glockler Group also donates to local animal shelters and rescue groups.
A result of her strong work ethic and real estate knowledge, Judy Glockler has received the following accolades throughout her career:
…is within the Top 1% of Agents nationwide and is in the International President's Circle, among theTop 4% internationally qualified.
…repeatedly received numerous awards and distinctions throughout her career, such as Saleswoman of the Year, #1 Agent in Office and #1 Team in Office
…is a Chicago Magazine Five Star Professional – less than 2% of Agents in the area rated highest in overall satisfaction by clients, peers & industry experts.
…is one of only three in the suburbs & only one in the region, nominated by her peers as MVP, Suburbs.
Kristine Glockler is a driven and trustworthy Realtor and Marketing Directorwho grew up in the industry learning from the best. Clients and colleagues alike commend her on her friendly, pleasant demeanor, exceptional work ethic and expertise.
– She holds the Certified New Home Specialist™ designation and the Coldwell Banker Coldwell Banker Global Luxury℠ Property Specialist designation, in addition to being Residential Construction Certified™ She and Judy work with home sellers, home buyers, investors and builders.
– Kristine has worked with various celebrities and on-air talent throughout her career
– Kristine is extremely tech savvy and is with the #1 brokerage in Chicagoland in both closed volume and transactions
– She has effective communication and negotiation skills and is knowledgeable about the local market trends
– Kristine started taking real estate and real estate appraising coursework in 2003, purchased her first property (in a multiple-offer situation), in California, immediately after graduating college and has been investing and helping manage properties ever since
– She has a master's degree from Northwestern University and successfully completed The Coldwell Banker Residential Business DevelopmentProgram
– The Glockler Group has helped numerous clients with their relocation needs outside of Illinois. They have local market expertise with national connections and have referred clients, looking to buy or sell a home, with professional, local Agents in California, Nevada, Michigan, Wisconsin and Indiana to name a few. They work with experienced home buyers and sellers, first time home buyers and sellers, builders, investors and relocation clients.