If you are a home buyer taking out a home loan, there are many things to know so the mortgage application is not affected. A pre-approval does not always equal a loan approval, so it is important to know what to do when applying for a mortgage.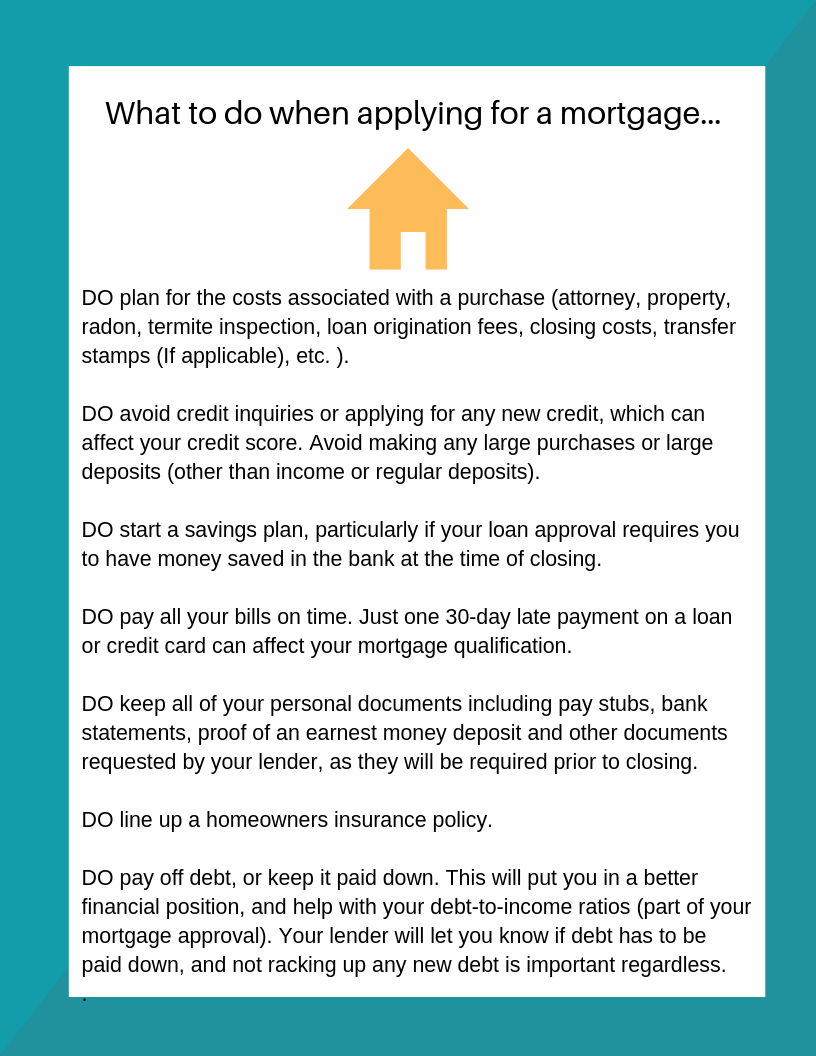 Did you know that the net worth of a home owner is 44X greater than that of a renter?
Thinking of buying? Call us today (708) 480-2011. We have worked with hundreds of first-time and experienced home buyers, guiding them throughout the home buying process with integrity and professionalism.